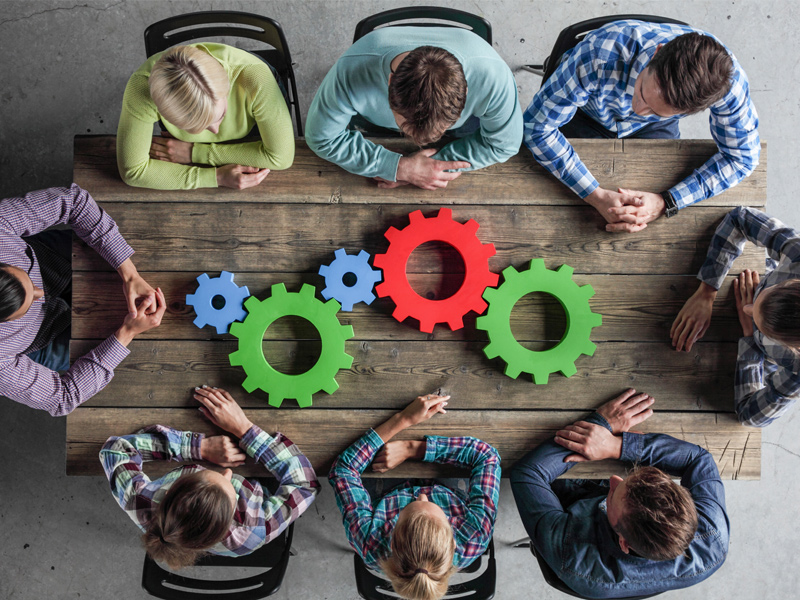 PR is constantly evolving, which can add pressure to you and your business to successfully increase its exposure and build its reputation. If you run a successful company and are proud of your products and the services that you provide, then naturally you will want people to know about it. PR can assist with this by increasing the marketability of your product. Building a successful PR campaign is vital in the promotion of your products and brand to help them stand out from the competition, which can be acheived in several ways.
1) PROMOTE YOUR PRODUCTS
It is important to promote your products in a diverse number of ways, as this increases the chances of it being exposed to a greater number of potential customers. Social media, email marketing, press releases or even newsletters are just some of the ways that you can boost your product's marketability and exposure Trialling a range of ways to identify what works best for your business, as well as what your budget will allow is a great starting point.
2) CREATE A MEDIA LIST
Creating a media list should be first on your agenda before you start any PR campaign. Your media list should be relevant to your business and the product that you are trying to sell, so contacting the editor of a fashion magazine about your brand-new kitchen appliance is not going to garner good results, for example. It's so important that you send your press release to the right contact, otherwise your email will be ignored and deleted, and your product will not receive the exposure that it deserves.
3) NETWORK, NETWORK, NETWORK
Networking is vital if you hope to create more buzz around your business and products, because the more people you socialise with, the more likely you are to connect with relevant experts in your field who have significant influence. Networking with relevant journalists, reporters or experts allows you to develop long-lasting relationships. It may mean that they get in contact with you with a pitch to feature your product and therefore increase its exposure, or when you email them with your latest press release, they recognise your name and your email is pushed higher up on their priority list.
4) FOLLOW UP WITH JOURNALISTS
It is no big secret that journalists receive an enormous amount of emails a day, so do not be surprised if your email gets overlooked or forgotten about. However, actively chasing up your leads and emails can be a great way to foster good relationships with journalists. Sending a follow up email or calling them directly to check whether they received it, shows your determination and belief in your product. Ensure that your follow up email contains an attention-grabbing subject line that a journalist will find curious or engaging, to prevent it from going ignored again.
5) UNDERSTAND YOUR TARGET DEMOGRAPHIC
A successful PR campaign must take into consideration its target audience before the product is officially launched and marketed. Carry out market research into their socio-economic background, gender, age and interests so that you understand them and then create your marketing campaign so that it successfully fulfils their wants, needs and desires. Demographic research will also allow you to recognise if your product will be well received by them.
6) BUILD YOUR REPUTATION AND STAND OUT FROM THE CROWD
A large requirement of PR is to communicate with the public, so understanding your product's strong points and emphasising these advantages over the competition is a fantastic way of getting your message out there. You should then be able to adjust your PR and marketing campaign accordingly so that you can highlight its USP (unique selling point).
If you are looking outsource your PR to a PR agency, contact the SCS Marketing & PR team on 01252 621293 or email info@scsmarketingandpr.co.uk for more information.