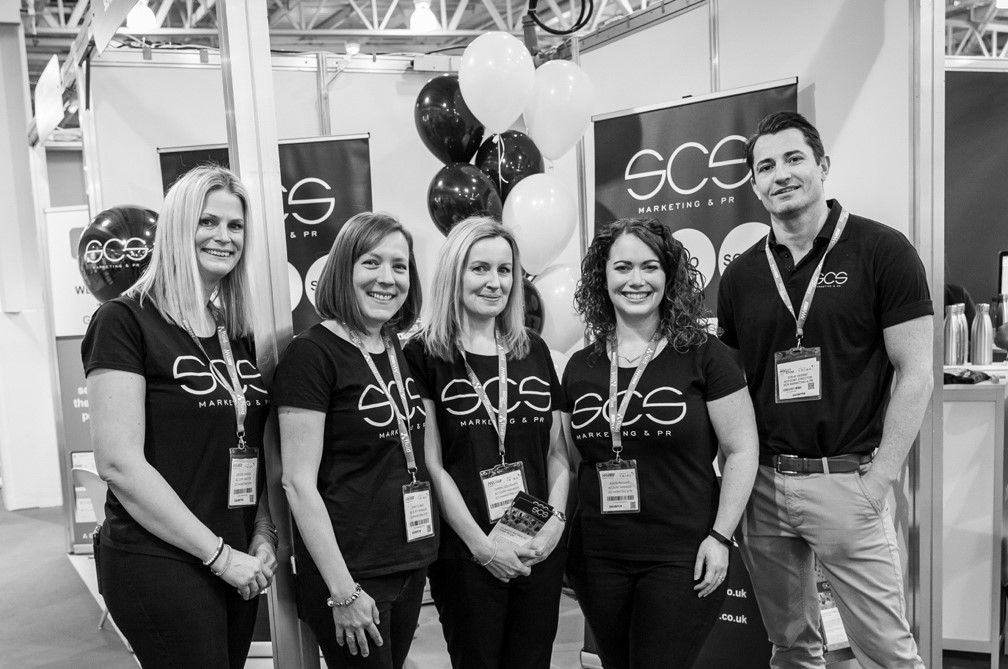 Welcome to SCS Marketing & PR
SCS Marketing & PR was founded in 2011 as a full-service public relations and digital marketing agency. We are a passionate, dynamic and creative team and help our clients to reach their true potential. Our staff is IDM/NCTJ/CIM qualified and we believe in continual professional development. Since 2016, the company has been based in Fleet in Hampshire and in 2021, celebrated its 10th birthday.
Unique Proposition
SCS Marketing & PR has a unique position because, unlike other more conventional agencies, you will have access to the expertise and ideas of a team of fully qualified marketers and PR professionals - some with careers in journalism on a national scale. On behalf of our discerning clients we are persistent, demanding and tenacious and this approach secures us the most column inches in PR and a far reaching and long-lasting SEO digital footprint and achieve the most effective results on social media.