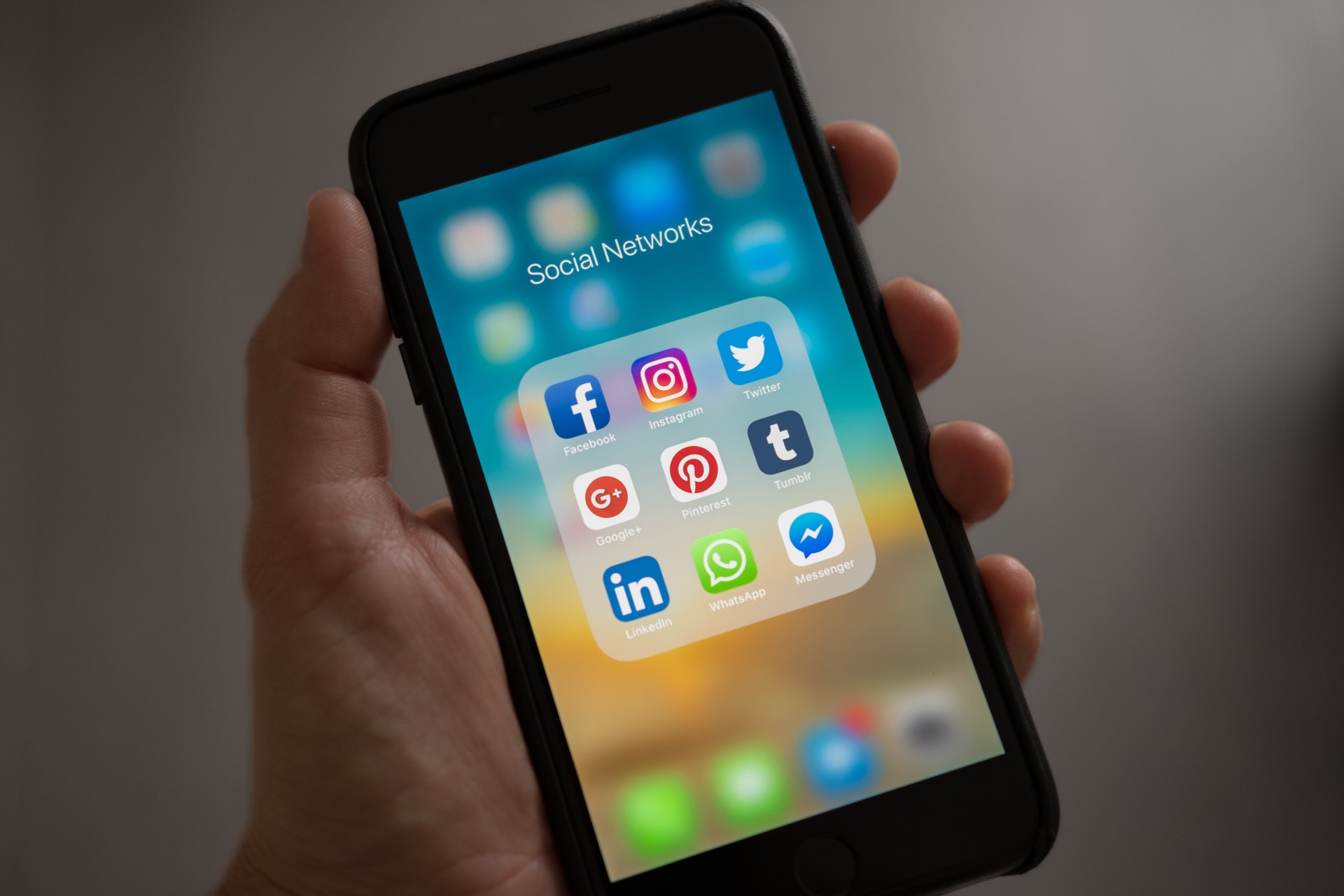 By Jennifer Clarke
Facebook remains the most popular social media platform in the United Kingdom with over 50 million users.
The social network recorded 51.15m users in July 2021 according to business data platform Statista and, this was up 2.62m year-on-year. Despite the increase in popularity of other social media platforms, Facebook continues to prove its worth as a way for businesses to reach consumers.
YouTube ranks as the second most popular social media platform and is used by more than 35.6m adults in the UK. This means that 35 per cent of the UK population actively uses the site. The most active users is approximately 44 per cent and are between 25-44 years old with 54 per cent men and 46 per cent women.
LinkedIn had nearly 31.2m users in the UK as of July 2021, of which 57.1 per cent were between 25 and 34 years old. The B2B social networking site offers businesses looking to reach other businesses a much more targeted solution compared to other social media channels which are more B2C focused. LinkedIn has consistently grown over the last few years and engagement is at record high levels.
Overall, 22.2 percent of users were aged between 35 to 54 years old. LinkedIn reports that there are 727 million professionals interacting on the platform. LinkedIn ads have the potential to reach 56 per cent of the UK's adult (18+) population, and 13 per cent of the global adult population. This means potential LinkedIn advertising can reach 30 million people in the UK.
As of July 2021, there were 28.81m Instagram users in the UK. The Facebook-owned photo and video sharing service dropped by around three million users in 2019 from around 24m to 21m but it has recovered and has become a vital way for brands get their products and services in front of customers.
Around 25 per cent of the UK's male population are on Instagram and almost 30 percent of females. The highest proportion of Instagram users in the UK are females under the age of 24. Not surprisingly for brands to know, Instagram is most popular with the younger generation, much like TikTok.
Globally, microblogging and social networking service Twitter, says it has 353m registered users and 16.5m of which are in the UK.
For more information about how SCS Marketing & PR can manage your social media programmes, please contact the team on 01252 621293, or you can email us at info@scsmarketingandpr.co.uk