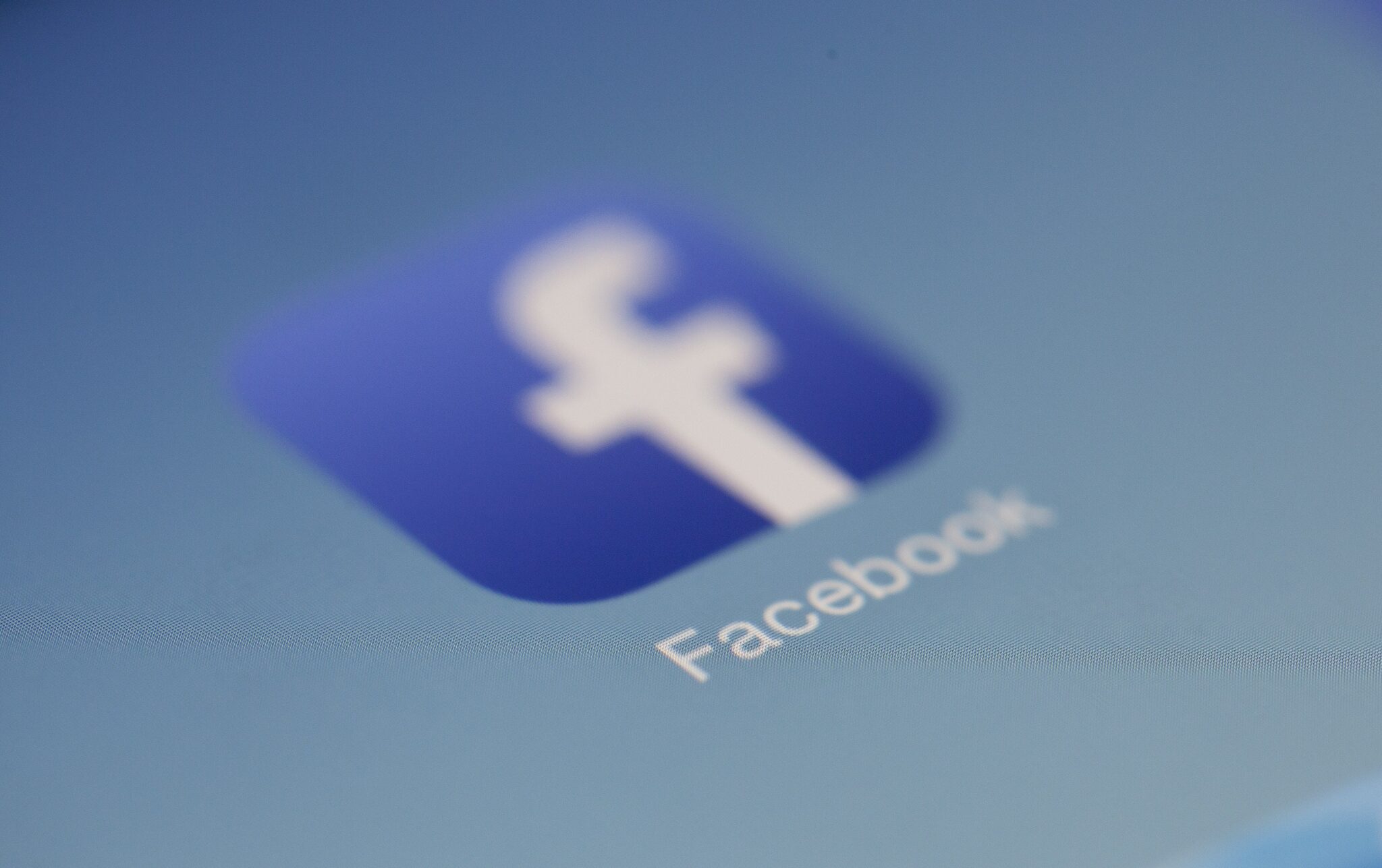 By Jennifer Clarke
Mark Zuckerberg has announced that he will be rolling out more ways for creators to increase their revenues on Facebook and Instagram and sharing updates that will help them 'build for the metaverse'.
The CEO of Facebook has said that 'we are heading towards a future where more people can do creative work they enjoy' and he wants 'platforms like ours to play a role in making that happen.'
As of 2022, Facebook is still the most used social platform worldwide with 2.91 billion monthly active users which is up 6.2 per cent from 2021 and 2.74 billion users. In fact, 77 per cent of internet users are active on at least one Meta platform.
To be precise, out of 4.6 billion global Internet users, 3.59 billion people use at least one Meta app every month: Facebook, Instagram, Messenger, or WhatsApp. Many use more than one.
Instagram is currently the sixth most used social media platform in the world (behind Facebook, Youtube, WhatsApp, FB Messenger and WeChat) with an estimated 0.9 billion monthly visits in January 2021. According to data from Brandwatch, these 10 accounts are the top influencers on Instagram in 2021:
Cristiano Ronaldo, 307 million followers
Dwayne 'The Rock' Johnson, 249 million followers
Ariana Grande, 247 million followers
Kylie Jenner, 244 million followers
Selena Gomez, 240 million followers
Kim Kardashian, 232 million followers
Lionel Messi, 224 million followers
Beyoncé, 189 million followers
Justin Bieber, 180 million followers
Kendall Jenner, 172 million followers
And these accounts carry such influence and value to advertisers and brands that Cristiano Ronaldo earns on average around $1.6 million per post. And the more money they are making, the more influencers want to hang around, and that is exactly what every social media platform owner aspires to achieve for their communities and their 'sponsors' who pay to advertise to their vast audiences.
More ways for creators to make money
As part of his announcement June 21, 2022, Zuckerberg added creators can expect to see:
• No revenue sharing: They will hold off on any revenue sharing on Facebook and Instagram until 2024. That includes paid online events, Subscriptions, Badges, and Bulletin
• Interoperable Subscriptions: They are letting creators give their paying subscribers on other platforms access to subscriber-only Facebook Groups
• Facebook Stars: They are opening them up to all eligible creators so more people can start earning from their Reels, live, or VOD videos.
• Monetising Reels: They are opening up the Reels Play Bonus program to more creators on Facebook soon and letting creators cross-post their Instagram Reels to Facebook and monetize them there too
• Creator Marketplace: They are testing a set place on Instagram where creators can get discovered and paid, and where brands can share new partnership opportunities.
• Digital Collectibles: They are expanding their test so more creators around the world can display their NFTs on Instagram. They will bring this feature to Facebook soon too — starting with a small group of US creators — so people can cross-post on Instagram and Facebook. They also plan to test NFTs in Instagram Stories with SparkAR soon.
Reactions from the creator community
Reactions to the announcement have been varied with Facebook partners such as @NasDaily evangelising: "This is amazing. There has never been a better time to be a creator! Creators want to build Communities and that's what we help them do at Nas Academy. Now, we can finally use Facebook Subscriber Groups to support our mission. We're excited to be a launch partner for this feature, and thank you for the continuous investment in building products for creators!"
The Metaverse and the Future of Social
Meta is already working with Microsoft and 33 other companies and organisations to form a set of standards for 'metaverse' tech. It is also interested in developing 'consistent terminology' for the space — as many players still cannot agree on what a 'metaverse' is.
In addition to the companies above, the group's founding members include major pre-metaverse entities like the World Wide Web Consortium (W3C), Nvidia, Qualcomm, Sony Interactive Entertainment, and Unity, in addition to newer ones like Lamina1, a blockchain payments start-up co-founded by Snow Crash author Neal Stephenson.
Contact Us
If you would like to find out more about how SCS Marketing & PR can help develop your social media platforms, social media influencer marketing or increasing brand awareness through PR, we would love to hear from you. Please complete the contact form or call us today on 01252 621293.