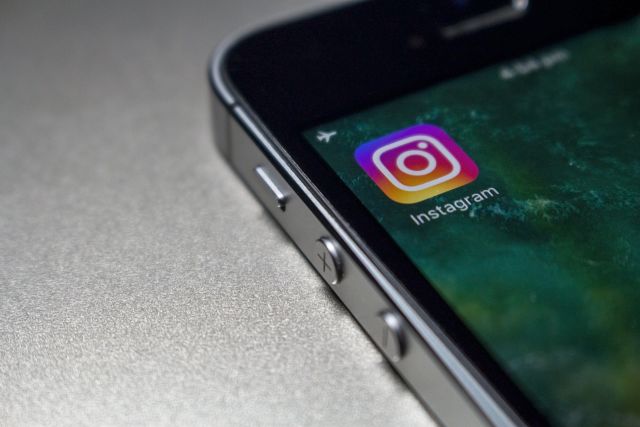 By Jennifer Clarke & Cheryl Goldsmith
Instagram has announced that sellers, including small businesses, can send payment requests through the IG chat feature. This means that uses can purchase products from SMEs and communicate with each other and track orders.
The IG user simply sends a message to a 'qualified' business that it is interested in purchasing something from who will then initiate and send payment link. The buyer can then make the purchase, track the order, and ask follow-up questions.
Meta Pay, which was rebranded from Facebook Pay in June, will also be enabled for an easier check-out experience. The payment service lets people make purchases for items on online stores without entering payment information each time. It works on Facebook, Messenger, Instagram and Whats App.
Up until now, buyers would often contact small businesses via IG Chat before purchasing but now that payments in chat have been enabled, customers can pay directly from the thread in the chat. Therefore, the conversion rate for sellers will increase as a result. The chat thread also stays open so customers can provide feedback about their product purchase.
The aim is to make purchasing an item on Instagram a more seamless transaction instead of buyers having to click between multiple pages and websites. However, buyers – and indeed advertisers – are still being warned that fraudulent pages, and hackers, still exist and should be very careful when using this type of payment method.
News of the payments in IG chat comes after Instagram also announced a new searchable map on the platform which has been designed to help users discover popular local businesses and filter by categories, such as restaurants or hotels.
Business can get discovered by users by tapping location tags in feed posts, stories or guides. They can also be found by city name, neighbourhood or place using the Explore page, via a hashtag such as #fleet and IG users can also save and revisit location or share via direct messages with friends or groups. Users who then add location tags or stickers can make businesses appear on the map.
Google recently revealed that almost 40 per cent of younger users (18-24) were discovering businesses on Instagram and TikTok – and not from a Google search or using Google Maps – indicating just how much of a competitor Instagram has become to the search engine giant.
Contact Us
If you would like to find out more about how SCS Marketing & PR can help develop your social media platforms, social media influencer marketing or increasing brand awareness through PR, we would love to hear from you. Please complete the contact form or call us today on 01252 621293.