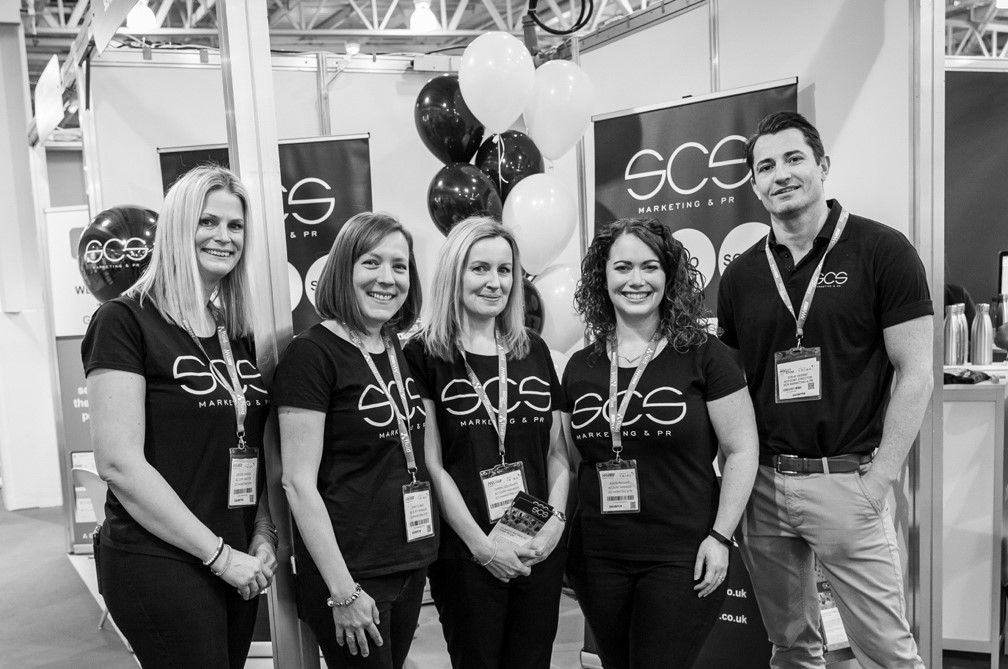 By SCS Marketing & PR
SCS Marketing & PR is proud to announce it is celebrating its 10-year anniversary as a public relations and digital marketing agency.
Since 2011, the company has propelled more than 60 brands to success, across multiple B2B and B2C industries with maximum care and attention given to every client and project.
During its 10 years in business, SCS Marketing & PR has evolved from a dynamic start up business to a full-service communications agency offering PR, Search Engine Optimisation (SEO) and Social Media services, working with organisations of all sizes at home and abroad.
The company continues to attract an ever-growing team of former national newspaper and magazine journalists, expert SEO practitioners and social media digital marketing specialists.
Head of Client Services Jennifer Clarke, said: "This is a monumental milestone for the company. Ten years ago, SCS Marketing & PR was just a concept. The company was founded to serve the growing need of organisations looking for a talented PR and digital marketing agency that could deliver on its promises. Since then, we have innovated new services, introduced cutting edge technologies, and helped turn home-grown businesses into global organisations.
"At SCS, our aim has always been to make our clients' lives easier by providing them with flexible PR and digital marketing solutions in order to boost their brands and achieve tangible results.
"Our persistent, demanding and tenacious approach continues to secure us the most column inches in PR, long-lasting SEO impact and fantastic results through content marketing and relationship building on social media. We're very proud of our pioneering spirit and we look forward to continuing to build on our success in 2021 and beyond."
SCS Marketing & PR has recently been appointed by three new clients: managing PR and social media influencer for Earth & Wheat – the UK's first 'wonky bread' subscription service; providing public relations services for energy recruitment specialists Hydro Energy Group; as well as handling social media management for independent property advisor firm, Mayfair Private Office.
For more information about our services contact the SCS team on 01252 621293 today or email info@scsmarketingandpr.co.uk