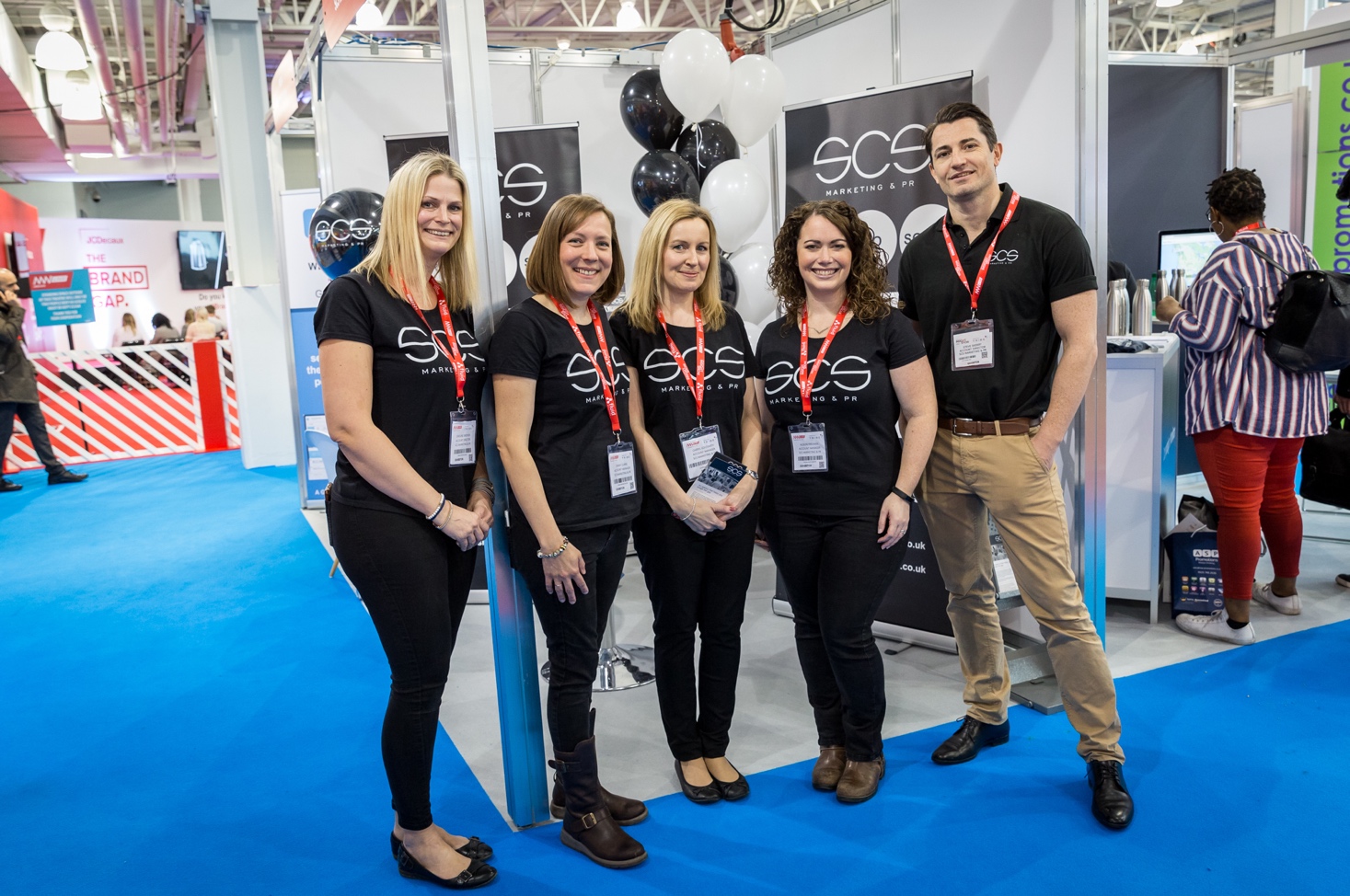 By Steve Skerry
The pandemic has had a huge financial impact on many retailers and suppliers. As lockdown restrictions start to ease, and more companies re-open, there is nothing more important now than getting your PR right.
You only have to switch on your television to see how almost every brand feels it is critical to mention the impact of the coronavirus. This public health crisis has affected every person in every country, in some way, making it impossible to continue with standard key messaging.
Some businesses state 'business as usual', while others are perhaps rather more accurately stating 'business unusual', each finding a new way of operating and communicating with their existing and new client bases. Many PR campaigns had already been intricately planned for this summer and have had to be completely halted, with PR professionals going back to the drawing board and starting over.
For companies who have been closed for weeks, it is absolutely vital to have a continued presence, locally and nationally. It does not have to be a hard sell. Easing fears, keeping in touch, being available to your customers, are all formidable messages at this moment in time. But how do you get journalists to write about your business?The simple answer is you have to have something 'newsworthy' to say about your company and, you have to be careful that it is not considered to be too self-promotional.
PR is not direct advertising. PR is about the way your business communicates with its customers and how it is represented in the media. It has a huge impact on how people perceive a brand and getting your brand behaviour just right during this pandemic will create either admiration and trust or disdain and disgust.
Through best practice, ethical PR, you can use the media as a vehicle to communicate simple, relevant and helpful key messages to your audiences such as how your business is responding to the virus, how it is adapting, how it is helping its customers to make their lives better. Most importantly, you will need to talk about what safety measures have been put in place – essential for the mobility marketplace and for the over 70's who are in the risk category for Covid-19.
Great PR is about telling a story of real lives. A story which resonates and elicits an emotional response to leave a lasting memory of your message. A meaningful case study where your product or solution has changed someone's life is always effective. This indirectly promotes your business in the context of a real person, without rattling off a huge list of USPs.
At SCS Marketing & PR, we have refined a PR formula which combines grabbing the attention of the media whilst managing the brand message. During this pandemic we have been working with clients and refining their messaging so they can keep in touch with their customers and spread the message about all the good that they are doing. Whether that be discounts for key workers, home fitness for mental health or reinventing product lines to provide essential goods. All of this good work, needs good PR.
As American business magnate J D Rockefeller once said: "Next to doing the right thing, the most important thing is to let people know you are doing the right thing."
For more information about PR and Coronavirus Crisis Management contact the SCS team on 01252 621293 today or email info@scsmarketingandpr.co.uk