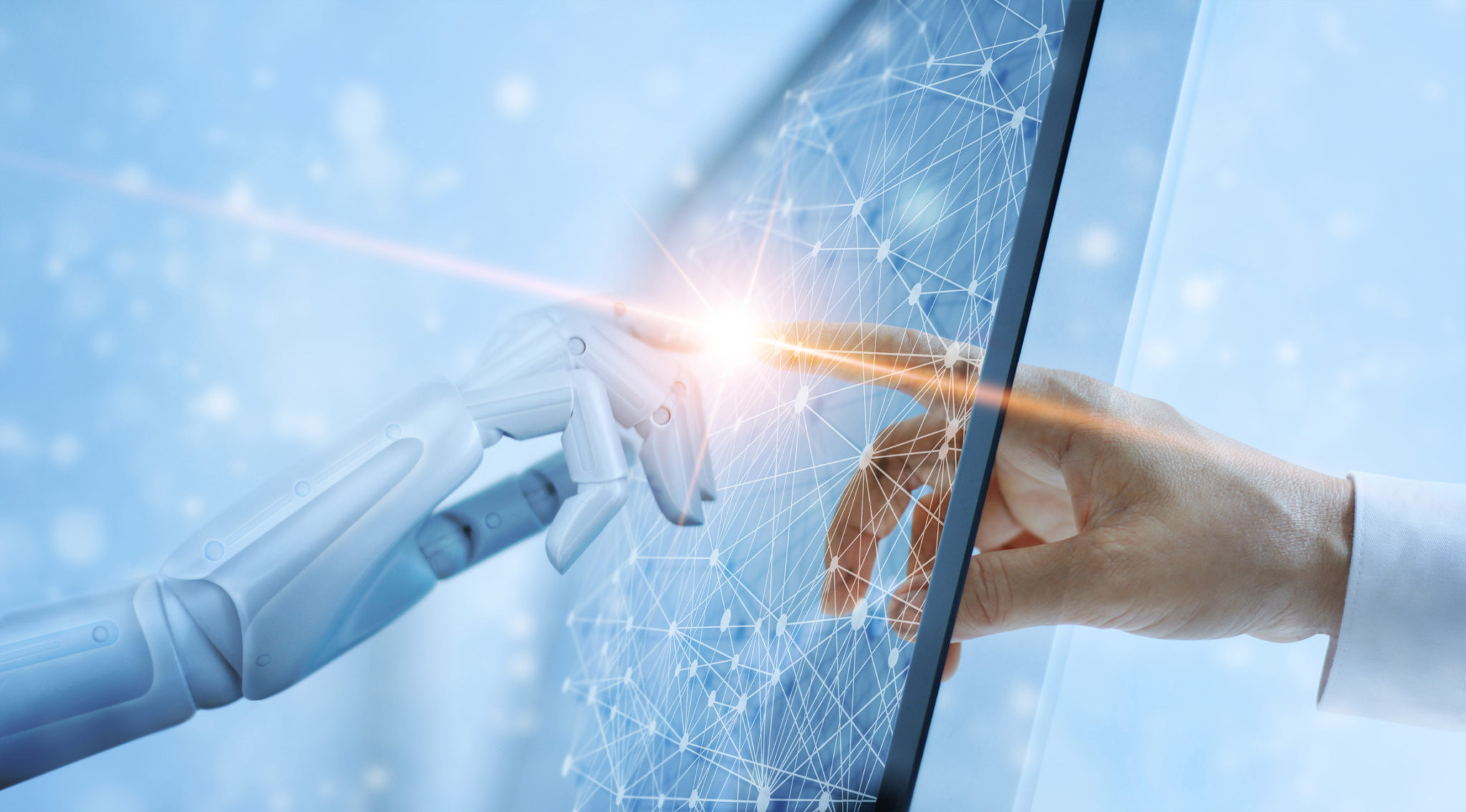 By SOPHIE LOWE
Advancements in technology mean that the world that we live in today is completely different to the world we lived in 20 years ago. The introduction of artificial intelligence has changed the way we use technology to get our jobs done. AI is only expected to snowball in the future, which has left many PR professionals wondering how their industry and careers will be affected. At SCS Marketing & PR, we always aim to keep up with the latest trends in PR and have compiled a list of four ways that the PR industry will be impacted by AI.
1) Help to improve efficiency
There is an abundance of AI software already available to assist you in the workplace. Such tools include carrying out administrative tasks, such as creating PR reports, news scanning, media monitoring, PR coverage clipping, producing media lists and social listening. All of which frees up more time for PR companies to focus on the more important aspects of their business, such as delivering excellent results for its clients. By using AI to focus on the more menial tasks, companies can improve their daily efficiency.
2) Unique content opportunities
Something worth remembering is that AI is already responsible for deciding what appears on our social newsfeeds and what is recommended to us. Based on what we like and interact with on Facebook, smart AI technology utilise this to deliver content to us that it thinks we will be interested in which is useful for clients if a user has shown an interest in their brand. By focusing on relevant AI solutions, big brands can combine the data related to content consumption and create targeted PR in a unique and powerful way to give them the edge over the competitors.
3) Reporting on analytics
Analytics are so important for PR companies to gather data and demonstrate the ROI of a campaign or to justify the need to make strategic business decisions. AI will be able to help predict audience insights so that companies will be able to create products that are better suited to their target audience. For example, using prediction technology, AI can scan the internet and social media and provide PR practitioners with information about whether a piece of PR content is newsworthy enough based on previous results by intelligently analysing and determining the importance of each story. It could also be used to predict rising trends which could be used for future PR campaigns and provide information on inconsistent messaging.
4) Targeting customers
PR's main purpose is to deliver the correct messages to the correct audience. Without doing so, PR is ineffective. AI will help PR companies to understand their audience better and thus target them more effectively. By understanding their target demographic, PR companies can then tune the message to suit their audience. AI will also help PR companies to interact socially with customers by developing smarter chatbots. Chatbots could then interact with customers or reply to customer queries directly themselves.
If you would like to find out more about how PR can benefit your business, the SCS Marketing & PR's public relations team would be delighted to hear from you on 01252 621293 or email info@scsmarketingandpr.co.uk