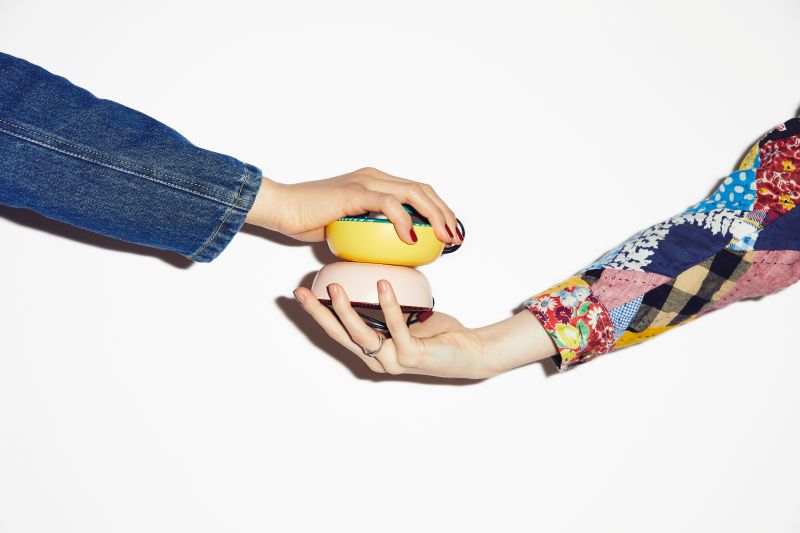 By Cheryl Goldsmith
SCS Marketing & PR has been appointed by high-end Danish audio speaker specialist, Vifa.
The Hampshire agency has been briefed to promote the manufacturer's new product, the highly portable and brightly coloured Vifa City speaker, to raise Vifa's brand awareness and increase sales in the UK.
Vifa launched in 1933 and has a rich heritage in audio manufacturing, having started out developing speakers for Bang and Olufsen, before producing their own range of products in 1980. In 2014, Vifa launched the first in their collection of wireless portable loudspeakers, with the latest and sixth edition being the portable Vifa City speaker.
SCS's consumer PR team will build headline-grabbing brand building campaigns in order to secure coverage in the UK's leading titles and drive consumers to the Vifa website and its UK suppliers. The agency will also set up a product press office and secure product placements and reviews.
Jennifer Clarke, head of client services at SCS Marketing & PR, said: "Vifa is recognised as having a legendary, no compromise, attitude to quality and has produced some of the world's greatest speakers. They continuously strive for authentic sound and the new Vifa City is another fine example of passion, craftsmanship and authenticity.
"SCS Marketing & PR is thrilled with our appointment as Vifa's new PR agency. Our aim is to help them gain greater brand awareness and increase sales which will enable Vifa to become a leading speaker brand in the UK."
SCS Marketing & PR recently helped establish start-up brand, Baby Kingdom Collection, become a household name in the baby and children's toiletries sector, with a hugely successful, national-scale, PR campaign which drove sales and delivered published PR worth more than £65,000 in just nine months.