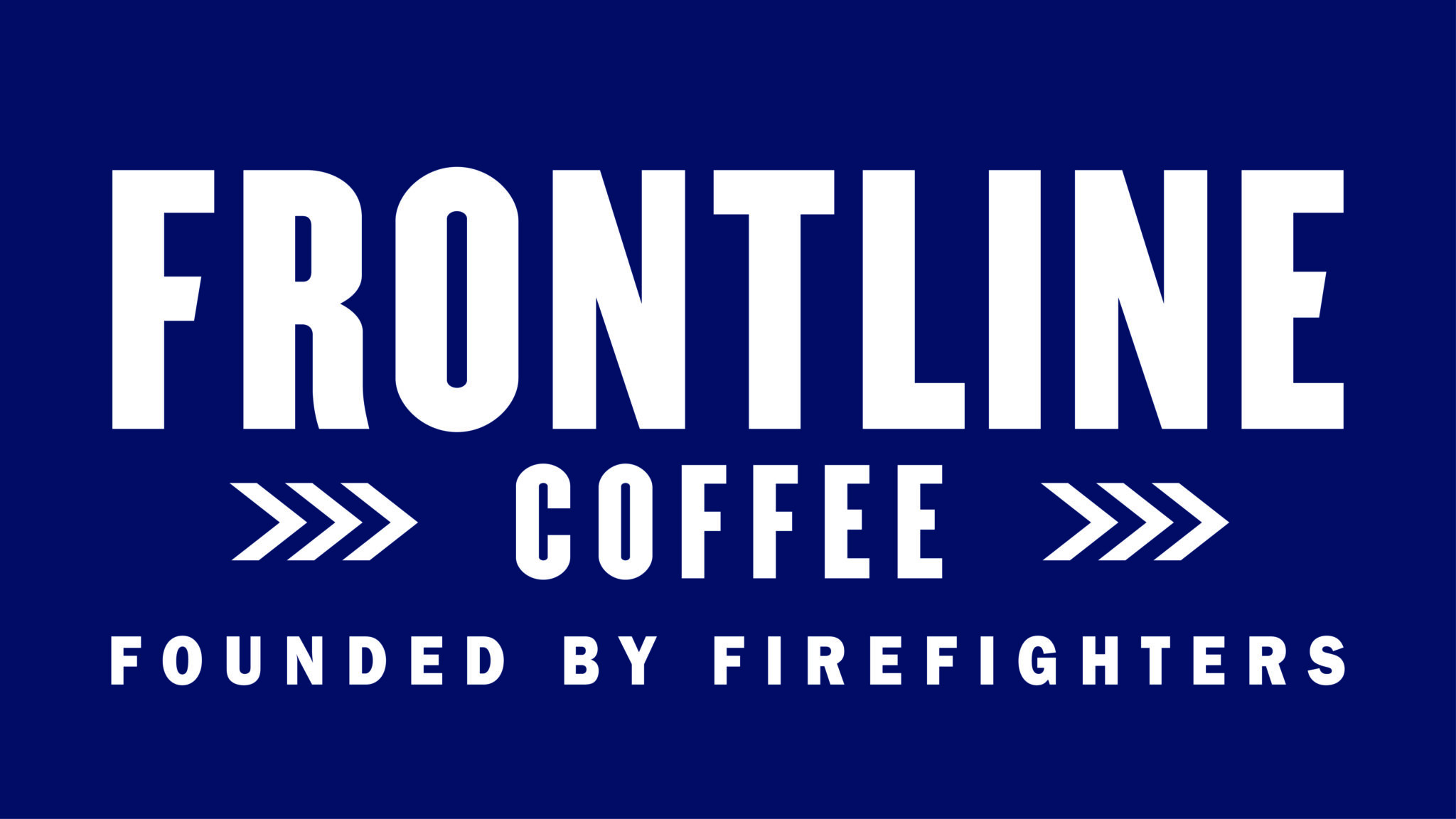 SCS Marketing & PR has been appointed to manage all consumer communications for online coffee charity Frontline Coffee and help establish the brand across the UK.
The Hampshire agency, a specialist PR and digital comms agency, will focus on promoting the social enterprise with strategic campaigns designed to increase awareness about the organisation and its fundraising activities.
Founded by firefighters, Frontline Coffee are 100 per cent non-profit and its mission is to support frontline charities and become a valuable fundraising asset for them.
During lockdown, the brand handed out the equivalent of more than 20,000 free cups of coffee to people on the frontline including nurses, police officers and paramedics, from sales of its specially-made brew.
Frontline Coffee has raised over £20,000 for charities including NHS Charities Together, The Ambulance Staff Charity and the RNLI (Royal National Lifeboat Institution) after selling more than six tons of coffee. The coffee is roasted on a grand scale, and available in 'coffee bags', in the south west of England.
SCS Marketing & PR was founded in 2011 and has an impressive track record of engaging press on a national scale for consumer-facing brands.
Head of Client Services Jennifer Clarke, said: "We're incredibly excited to be working with such a worthwhile cause as Frontline Coffee. Given the many challenges created by Covid-19, this is a social enterprise created by firefighters that strives to raise much-needed cash for frontline charities from the sales of its fantastic tasting coffee.
"The founders are very entrepreneurial, full of ideas and highly-motivated and we are keen to drive a real presence for them in their marketplace across our extensive network of national and trade communications. Being able to work with such a feelgood company is hugely rewarding for us. We look forward to working closely with Frontline Coffee and creating standout campaigns that will raise the profile of the brand and highlight the incredible work it is doing in the UK."
Frontline Coffee co-founder Matt Broxton said: "Our emergency and health services are the best in the world, but they are only the best because of the people that make them up. We strive to be a company that supports these amazing people.
"Our soul mission is also to raise awareness about the great work our frontline services do and raise money for their respective charities. We're delighted to be working with SCS Marketing & PR on the next part of our journey on establishing Frontline Coffee."
For more information about SCS's PR services contact the SCS team on 01252 621293 today or email info@scsmarketingandpr.co.uk