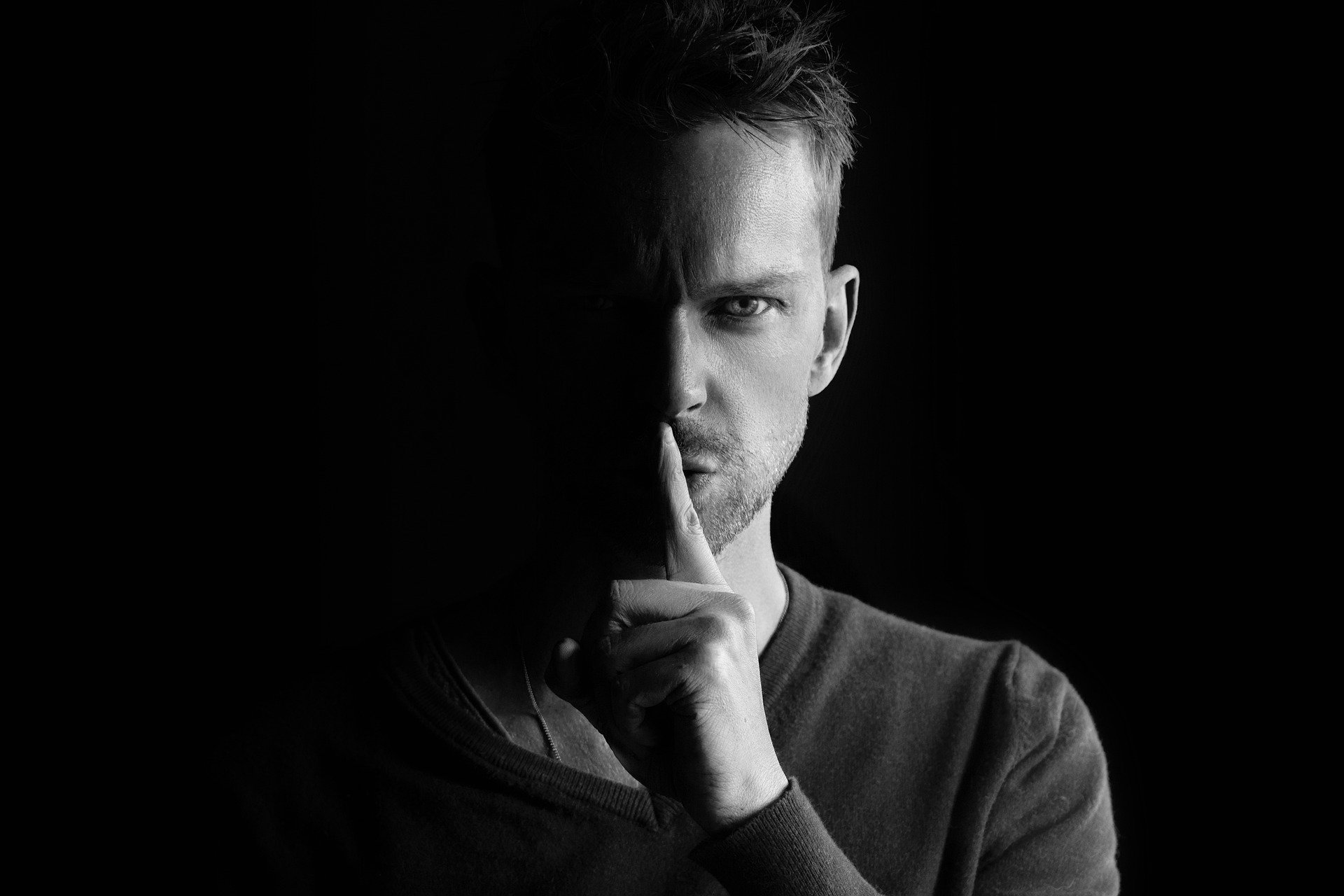 By SCS Marketing & PR
If the term 'Dark Social' is new to you, it is not as scary as it sounds.
Dark social is a term originally coined by American journalist, Alexis Madrigal of The Atlantic. Madrigal reported that 56 per cent of The Atlantic's content was shared via Dark Social. This represented more than 2.5 times the number of shares coming from their Facebook presence.
Dark Social basically refers to web traffic generated by links which are shared and clicked on via non-public channels such as chat services, emails and text messages. When a link is shared in this way, the tracking code is lost and the traffic it generates to a website becomes known as 'Dark Traffic'. More often than not, this type of traffic is dumped into the 'Direct' category in Google Analytics for example, as the true source of the link is unknown.
Why has there been a rise in dark social?
For some time now, consumers have been moving personal conversations off public feeds and into private 'dark social' spaces.
Social media users are not sharing less, they are sharing in different ways, and there are a multitude of reasons behind this shift from privacy concerns to the overwhelming amount of content available to consume, as well as just wanting to share something with just one person or a group of friends with a shared interest privately.
How dark social is more of an opportunity than a threat
As far back as 2014 a RadiumOne study showed that nearly 75 per cent of all online referrals came from dark social in the UK.
Dark social traffic has great value to an organisation, as it is essentially social media 'word-of-mouth'. When consumers trust their friends opinions, trust converts to brand loyalty and ultimately sales. This is why word of mouth marketing is one of the most powerful types of marketing around. Links shared privately between people who know each other well, will have a significant impact on brand advocacy and your brand authority will grow, which will sooner or later lead to a sales conversion or lead referral.
How to identify Dark Social in your Direct Traffic
If you can see long links in your Direct Traffic, it is unlikely that these will have been typed from memory and they will have probably been copied and pasted as part of a share. It is these long links that we need to set aside and measure as they can certainly be factored into any results for the impact of your monthly social media marketing efforts.
To draw these data down using Google Analytics, you need to go to Audience, then click on the Add Segment option on the right. From the list of options, select Direct Traffic. Unselect any other segment options so that Direct Traffic is the only remaining segment. Then scroll down and click Apply.
Now that you have  sectioned off the traffic segment you need, you can drill down even further to assess your long links. To do that, go to Behaviour > Site Content > All Pages.
You will be left with web pages which have been accessed via direct traffic. Now you need to filter out those that are memorable enough to be manually typed into a search bar. Click the Advanced link on the right to create a new filter.
The first filter to appear will default to include a page. You want to change Include to Exclude in the drop-down list. Select Page as the dimension. Then in the field at the end of the row, type in the directory of one of your simpler web pages (for example, "/blog/", "/contact/", or "/about/"). Add as many of your simpler website URLs as you like to this filter.
Once you apply the filter, your results will consist of your website's longer URLs, which have no referrer data attached to them. These URLs can be reasonably categorised as 'dark social' traffic to your website and incorporated in your marketing reporting when assessing results and successes by channel.
For more information about social media services call the SCS Marketing & PR team on 01252 621293 or email info@scsmarketingandpr.co.uk for more information.