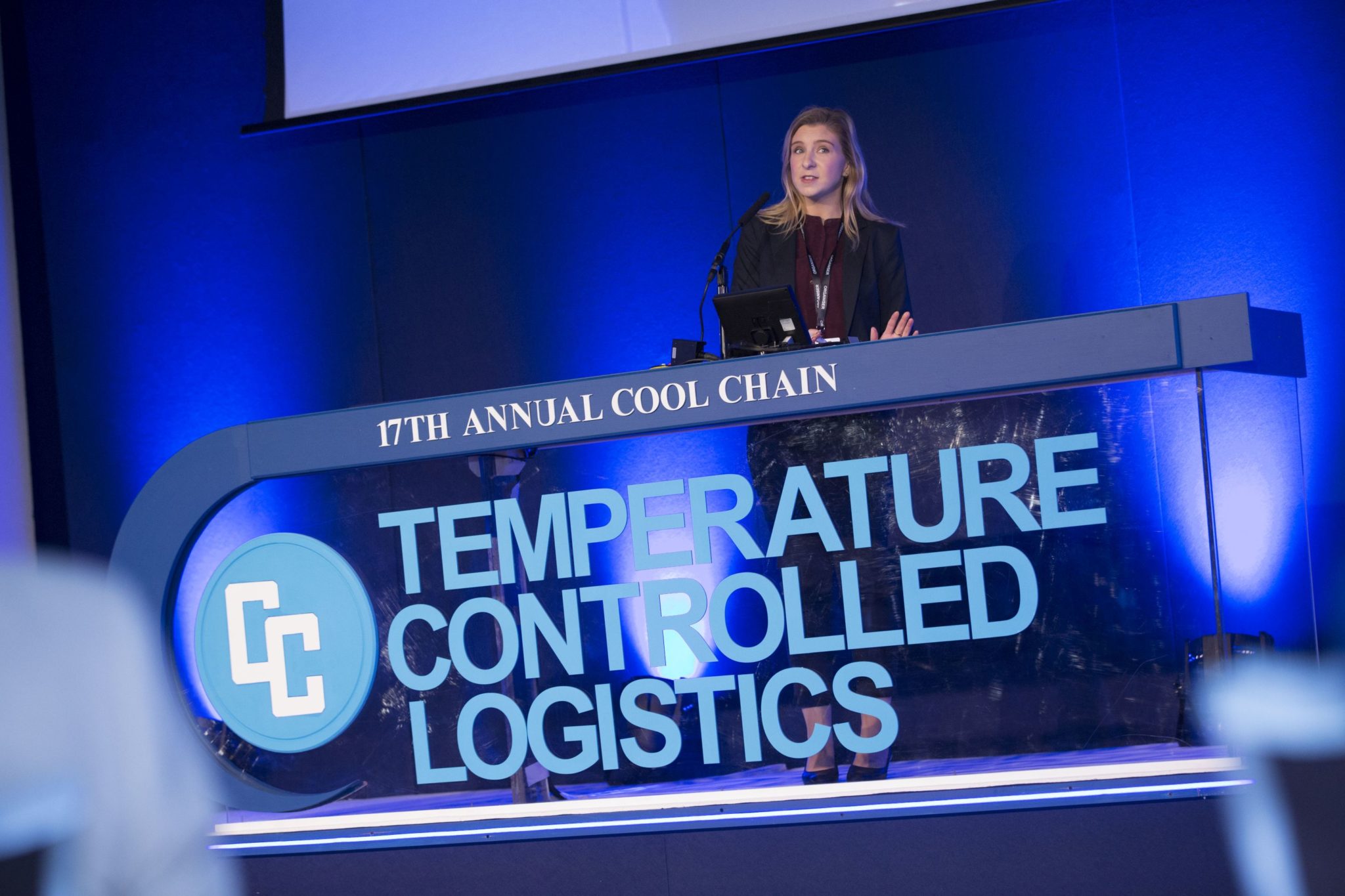 Client: IQPC
Service: Public Relations (PR)

The Background: IQPC is a global business-to-business event company and source for online and offline events, information, education, networking, and promotion for executives across an extensive range of industries and professions. The company create a blend of live and digital events that drives corporate innovation. Each year, IQPC offers approximately 2,000 conferences worldwide as well as webinars, online events and related online programs.
The Challenge: SCS Marketing & PR was challenged to significantly raise brand awareness by promoting its leading Pharma event, Temperature Controlled Logistics 2019, a four-day event which took place at Twickenham in January, 2019, in relevant print and online media which would increase the number of fee-paying delegates against the event's visitors in 2018.
SCS Marketing & PR was also tasked with increasing press attendance in numbers of industry specific journalists and briefed to deliver a return on investment on PR fees using the Advertising Value Equivalency (AVE) model in published PR.
The Solution: SCS Marketing & PR created a B2B Public Relations strategy and 'working plan' which involved putting together a target list of publications across the Pharma, Biotech, Logistics, Air Cargo, Freight and Packaging industries about the TCL 2019 event and a timeline for distribution to its established list of media contacts.
To maximise media coverage SCS focused on print and online publications and distributed a number of content options including press releases, white papers, exclusive speaker interviews, surveys and other 'newsworthy' information about the event. SCS also provided re-purposed content for use across the existing social media platforms.
The Results: Using its established industry contacts, SCS Marketing & PR significantly raised awareness about the Temperature Controlled Logistics 2019 event with a 1,400% increase in published PR from the previous year's event. This was also reflected in the large digital swell across the event period and 'chatter' across social platforms all driving awareness and growing its reputation and credibility in the industry. SCS also increased press attendance to the event by 300% from the 2018 event. Overall, SCS provided IQPC with an AVE in published PR of more than £25,000.
If you would like to find out more about how SCS Marketing & PR can help develop your PR, we would love to hear from you. Please complete the contact form or call us today on 01252 621293.