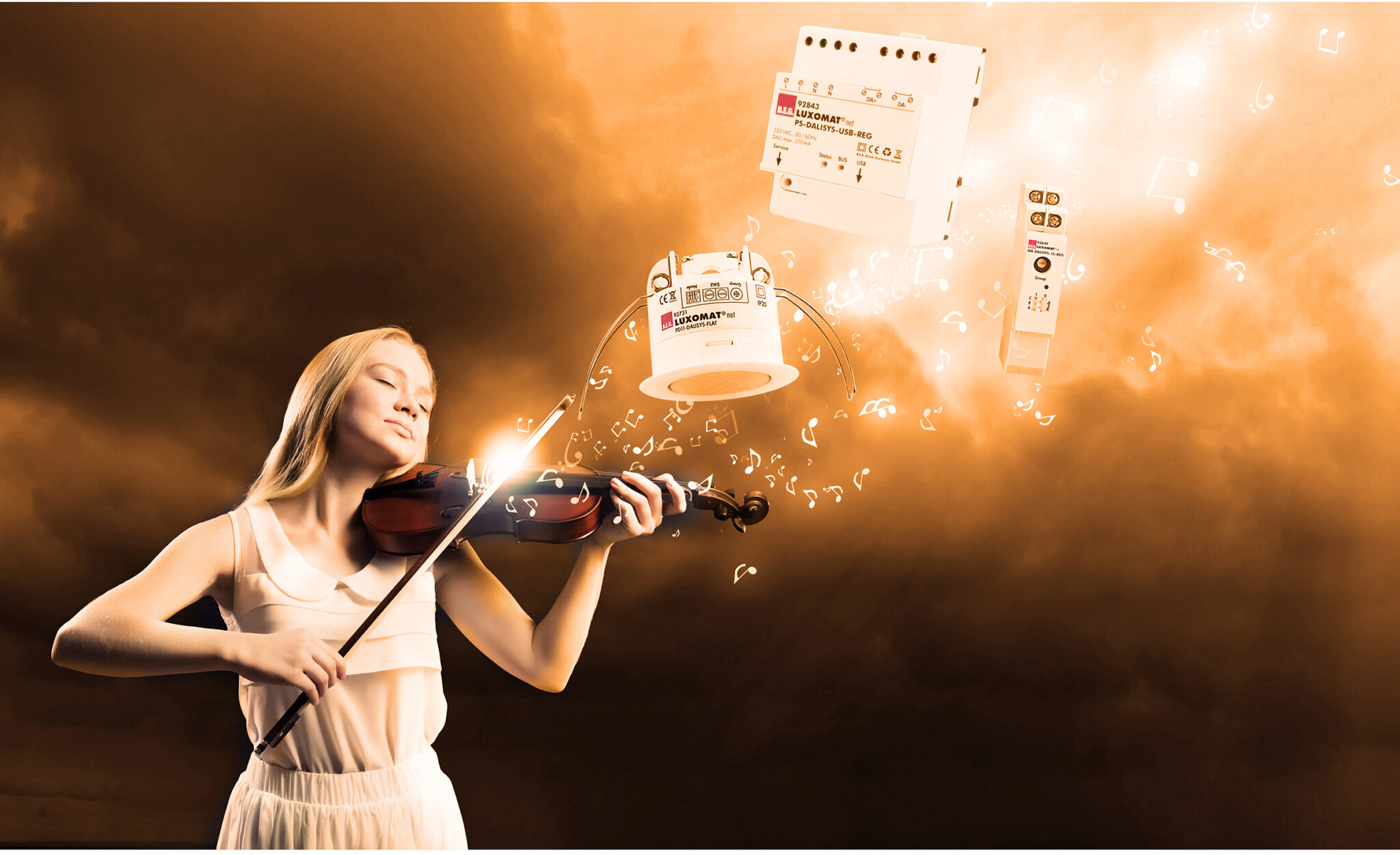 Client: BEG Lighting Controls
Service: Public Relations (PR)
Background: BEG Lighting Controls is one of Europe's leading specialists of occupancy and motion sensors and has been operating for more than 45 years. The German-owned manufacturer is known for supplying quality, innovative and reliable products for public and private facilities such as major airports, warehouses, schools, colleges and universities, hospitals and offices. This ranges from providing standalone products for single room use to full building management systems (BMS) with KNX, DALI and DALI-SYS and networking solutions.
The Challenge: BEG Lighting Controls was an established market leader in Germany and France, however, the UK arm of the business had limited visibility in the country.  The manufacturer recognised that the media's portrayal of the company had a huge impact on their target market, and therefore it was pivotal to build a positive public image and reputation.
BEG knew that they needed an experienced public relations agency that could expertly represent the brand in the media and communicate key messages. The company hired SCS Marketing & PR in 2014 with the remit of supporting the sales team and generating more enquiries by increasing brand awareness and raising the profile of their products and services.
The Solution: SCS Marketing & PR created a comprehensive B2B PR strategy and media buying advertising campaign. This targeted a range of audiences including electrical wholesalers, electrical contractors, electrical specifiers and lighting designers, as well as targeting specific sectors such as education, building and facilities management. When it comes to lighting, being able to trust in a product's safety and reliability is paramount. With this in mind, the campaign used specific content and relevant media outlets to focus in particular on building confidence in the BEG brand, in both online and traditional print.
SCS continues to reach audiences for ongoing BEG campaigns by producing engaging and 'newsworthy' content such as press releases, features, leadership PR, and case studies, and this is also supported by targeted advertising and e-mail marketing campaigns. In addition, SCS acts as BEG's press office and supports the brand at trade events and industry award ceremonies.
The Results: The marketing strategy and PR campaign that SCS delivered for BEG in 2014 significantly increased brand awareness and boosted sales for the brand to such an extent that SCS was retained for all further ongoing press and PR work, including throughout the coronavirus pandemic. SCS has continued to help raise the profile of BEG in the UK, proving vital in the company winning major projects.
Based on Advertising Value Equivalency (AVE) figures, in the last full calendar year SCS provided BEG with an annualised ROI percentage of 238% on its investment. The BEG name is now a highly-recognised brand in the sector, with products that are known for quality and reliability by wholesaler partners and customers alike.
Paul Jones, Sales Director for UK & Ireland, said: "BEG Lighting Controls has used the services of SCS Marketing & PR to advise and co-ordinate our PR and marketing activity in the UK for the last seven years. In this time, SCS has produced a reliable, incisive and effective PR programme which has grown our presence and increased our brand awareness in a competitive marketplace."
If you would like to find out more about how SCS Marketing & PR can help develop your PR, we would love to hear from you. Please complete the contact form or call us today on 01252 621293.